Name of Offender
OOC:(something)oj?
IC:Yankov Lucovic
SteamID:0:1:33018511
Reason for banning:RDM To the MAX
Any admins on at the time:NO
Date/Time of Incident:July 5th
He walked the streets killing anyone and then moved on to spawn killing.
Here he shoots me right as I die.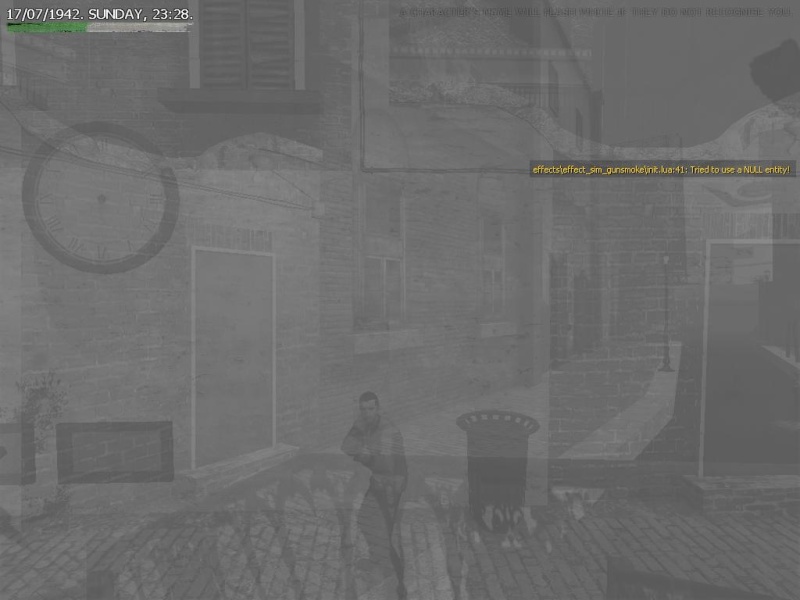 Here someone says who has the gun, people saying they will support me aaaand yankov.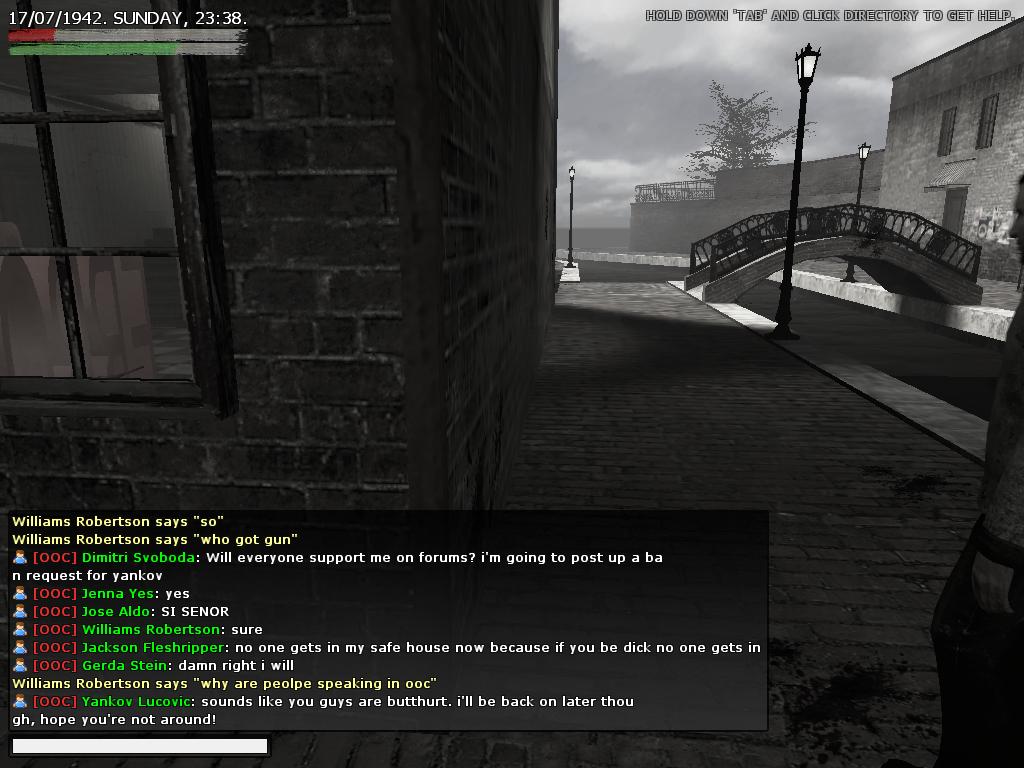 Junior Member





IC Name

: Dom


Steam ID

: paintballfan1995


Posts

: 39


Dick Length (in inches)

: 43


Balls

: 2


Join date

: 2010-06-26



Not enought proof -Support
Long-term Member





IC Name

: Shadow


Posts

: 85


Dick Length (in inches)

: 79


Balls

: 1


Join date

: 2010-06-24


Age

: 22


Location

: New York Bitchs



Why do you feel that? Maybe I can explain I'm studying to be a lawyer so hopefully I can do some convincing

Junior Member





IC Name

: Dom


Steam ID

: paintballfan1995


Posts

: 39


Dick Length (in inches)

: 43


Balls

: 2


Join date

: 2010-06-26



+Support
He is my friend, but thats uncalled for

BAD KUSH&OJ
Long-term Member





Posts

: 52


Dick Length (in inches)

: 55


Balls

: 0


Join date

: 2010-06-20





Similar topics
---
Permissions in this forum:
You
cannot
reply to topics in this forum